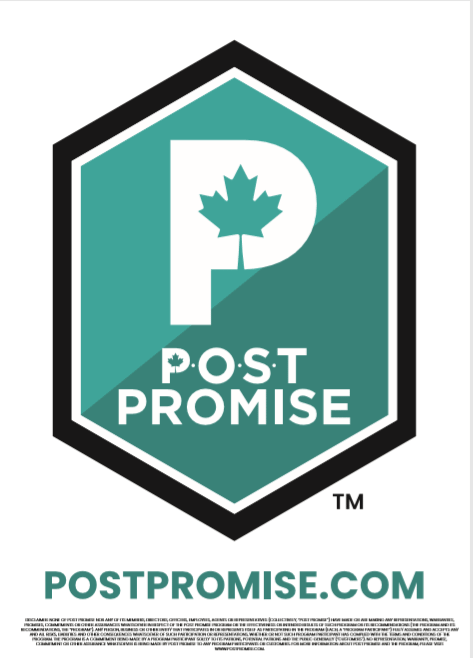 COVID-19 Guidelines
To our North Shore Ford customers,
North Shore Ford is pleased to announce our business continues to operate full time. We continue to take precautions to limit the spread of COVID-19 and ask that you call before you visit, keep 6 feet between yourself and others, wash your hands regularly and don't forget to wear a mask.
Our sales team will be working exclusively by appointment. Our hours are now Monday to Friday 8:00am to 5:00pm.
We look forward to serving our community!
The North Shore Ford team
We have taken the POST promise to ensure your safety as well as our own during these times.
Helpful Covid-19 resources:
Public Health Agency of Canada:
https://www.canada.ca/en/public-health.html
Government of Canada Coronavirus (COVID-19) Updates:
https://www.canada.ca/en/public-health/services/diseases/2019-novel-coronavirus-infection.html
World Health Organization:
https://www.who.int/health-topics/coronavirus