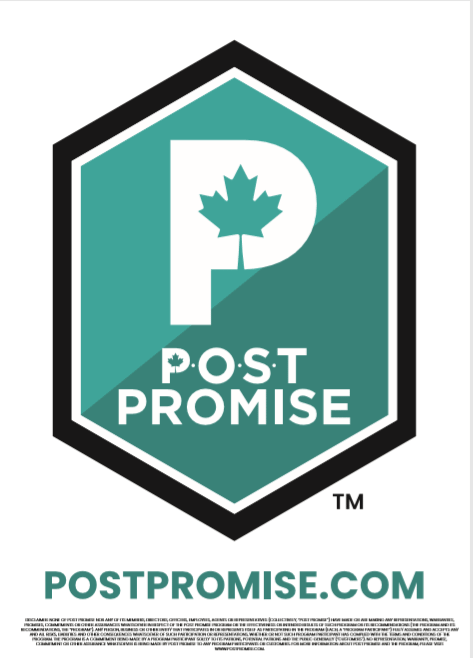 COVID-19 Guidelines
To our North Shore Ford customers,
As a responsible community member, we are following health guidelines to reduce the risk of exposure, to our employees, customers and the wider public. We are still open during the provincial wide shutdown and our hours haven't changed. We will continue to allow in-store visits for Sales, Parts & Service, but under the following conditions: • Customers may only enter by appointment only. • Customers are only permitted to be in areas where vehicles and other products are sold or displayed for sale • Appointments can be made by giving us a call • Masks and social distancing required at all times We will provide services for emergency repairs and parts orders on an as-needed basis. If you require assistance, please give us a call We are optimistic that through these measures we will be doing our part to limit the spread of this virus and to protect our community. We appreciate your support as we do our part to combat COVID-19. Stay Safe!
We have taken the POST promise to ensure your safety as well as our own during these times.
Helpful Covid-19 resources:
Public Health Agency of Canada:
https://www.canada.ca/en/public-health.html
Government of Canada Coronavirus (COVID-19) Updates:
https://www.canada.ca/en/public-health/services/diseases/2019-novel-coronavirus-infection.html
World Health Organization:
https://www.who.int/health-topics/coronavirus